How to Win at a Casino with $20
You don't need the biggest budget to win at a casino. Even when you have $20, you can win from small to big payouts. Everyone stands the same chance of winning no matter how much they go to a casino.
So, how do you win at a casino with $20? You will need a plan on how to multiply this $20. We have gathered some ways and tips that can help you stretch your $20. However, nothing is ever guaranteed since all casino games are based on luck.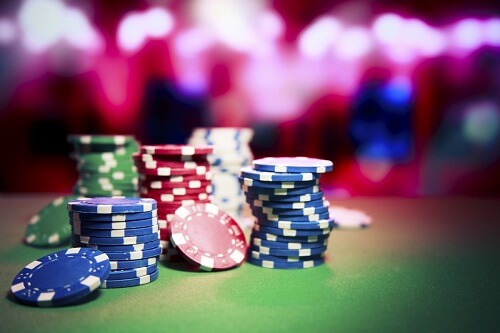 How to Play with $20 and Win
Here are some tips to help you make the most out of your $20.
Claim the bonuses on offer
Online casinos reward players who sign up to play for real money by offering bonuses. Many casino sites offer bonuses when you make a minimum deposit of $20, which means you will boost your bankroll with the free money.
Play Games with High RTP
Casino games come with different Return to Player percentages (RTP). This percentage lets you know whether a game is worth playing by telling you how much you will get back on average. So, it would help if you chose casino games with a high RTP.
Make Small Wagers
Since your budget is already small, you will also have to limit your bets to a small amount. This will allow you to play more rounds. So, you will also have to choose casino games that offer low betting options, and luckily there are tons to choose from.
Consider Using Strategies
There are casino games where you can use a strategy that will reduce the house edge giving you better chances of winning. However, to make the strategy work in your favor, you will have to use it optimally.
Overview
It is possible to walk away as a winner when you only have $20 to play with. However, you will need to be smart about playing with the money to win your money back.