What Age Can You Gamble in Canada?
The average age to gamble in Canada is 19. However, each territory determines its gambling laws; hence, not all will have the same gambling age restrictions. Out of all the territories, only Alberta, Quebec, and Manitoba have a gambling age of 18. The laws that govern gambling apply to both land-based and online casinos. You will need to prove your age before participating in gambling at both casinos.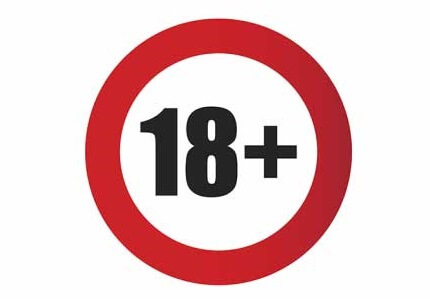 List of Territories and Gambling Age
Here is a list of the gambling age for each of the territories in Canada:
| Territory | Gambling Age |
| --- | --- |
| Alberta | 18 |
| British Columbia | 19 |
| Manitoba | 19 |
| New Brunswick | 19 |
| Newfoundland and Labrador | 19 |
| Northwest Territories | 19 |
| Nova Scotia | 19 |
| Nunavut | 19 |
| Ontario | 19 |
| Prince Edward Island | 19 |
| Quebec | 18 |
| Saskatchewan | 19 |
| Yukon | 19 |
Proving Your Gambling Age
As we have mentioned, the casino will need to verify that you are the correct age to participate in gambling. It doesn't matter whether you are doing it online or at land-based casinos; your age will be verified. Checking your age is not done to check that you are of legal gambling age; it is also to make sure that you are who you say you are.
Each casino will have different processes for how they check your age. The most common is checking when you are registering or when you want to withdraw your winnings. They will request documents that prove who you are and how old you are.
Casinos will ask for the same documents whether you are registering or requesting a withdrawal. They will ask for the following documents:
ID, passport, or driver's license
Proof of address which will need to have your name on it. This can be any government-issued document or even a recent utility bill.